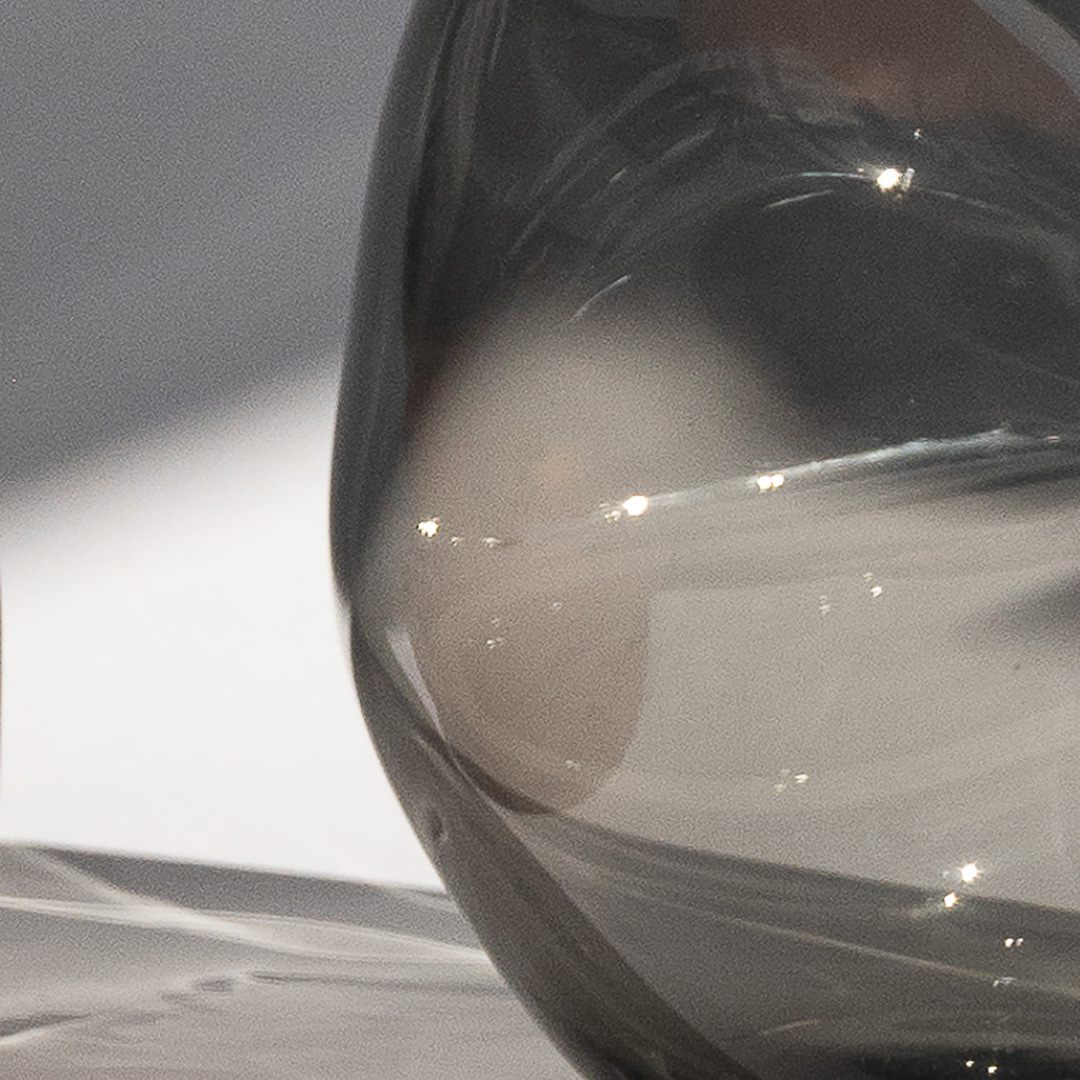 Boulder Vase
The Boulder is an exploration in using the glass' inherent weakness during its most fragile state.

Hand-forming each piece then introducing it to heat to soften the structure, shaping tools are then used to give the vase its deep curves and organic shape.
PEACE OF MIND PURCHASING
You can pay by credit card OR bank transfer in complete confidentiality, all payments are encrypted. Prices listed are in USD.
AUTHENTICITY
Many items are handcrafted and made to order by each maker. Certificates of Authenticity are available upon request.
CELEBRATING MASTERY
As many items are made with varied processes, the outcome often has personality and variation.
Handmade items are unique, and no two items are the same. Each piece is exclusive unto itself.